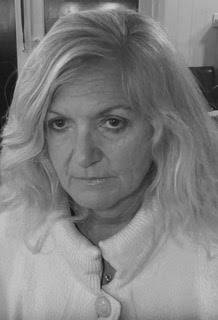 About
Underwater landscapes are integral to my work. As a regular sea swimmer who frequently uses a snorkel to swim I have a distinctive visual perspective. My work represent the memories, dreams and that other world I enter when I swim. Personal narratives, mythologies and family stories are central to my  work..  My objective is to give the viewer an appreciation of the ocean whilst also considering the fragility of the ocean's eco system.
Essentially elemental, my work incorporates earth, air, metal, fire and water, the first four elements are integral to making of the forms the fifth to inspiration.
Aisling is a Visual Artist and Educator who graduated from Cardiff Metropolitan University in 1990 with a master's degree in 3D Design, Ceramics. 
She has exhibited widely over the last 40 years including the RHA, Dublin, Vanguard Gallery, Cork and Uillinn, West Cork Arts Centre.  Aisling has completed numerous public and private art commissions such as Emerge (2000) a large multi-figurative Ceramic piece for Southwest Fisheries and The Faminie Wave (1999) a relief panel depicted the tsunami of emigration that was caused the Irish Famine, St Louis High School, Dublin. Her work is held in many public collections and she has  received corporate client awards and public awards. Aisling's work has been supported by the Arts Council /An Chomhairle Ealaíon, The National Sculpture Factory, Cork and Uillinn, West Cork Arts Centre.