Cork

Potters



& Ceramic Artists
Welcome to the Society of Cork Potters
The Society of Cork Potters is a non-profit organization, open to all ceramic artists or potters who live in Cork City or County and who are trying to make at least part of their living by working with clay. The Society reflects the wide diversity of current creative ceramic activity in the region.
The aim of the Society is to provide a framework for Cork-based potters and ceramic artists to further their development by the exchange of ideas and information. The society organises ceramic-specific networking events, workshops, and exhibitions for the benefit of its members and other invited craftspeople.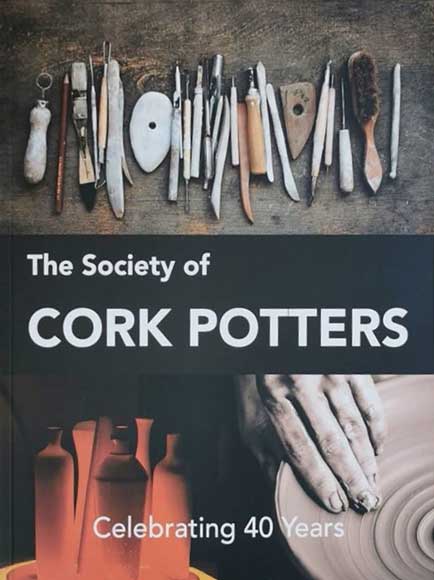 Celebrating 40 Years
Society of Cork Potters 1980 – 2020
We are delighted to present the Societies first publication this year. The book is titled: "Society of Cork Potters Celebrating 40 Years".
News & Events
Follow Along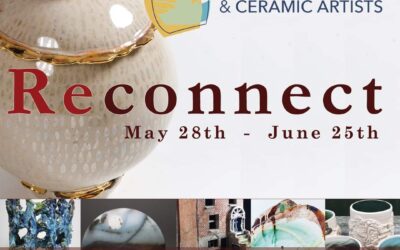 Members of Cork Potters will be exhibiting new work in a show coming up in May 2022. "Reconnect" will show in Asna Gallery, 43 Wolfe Tone St. Clonakilty, P85 XN24. The exhibition will be opened by Maeve Murphy of Benchspace and runs from May 28th - June...