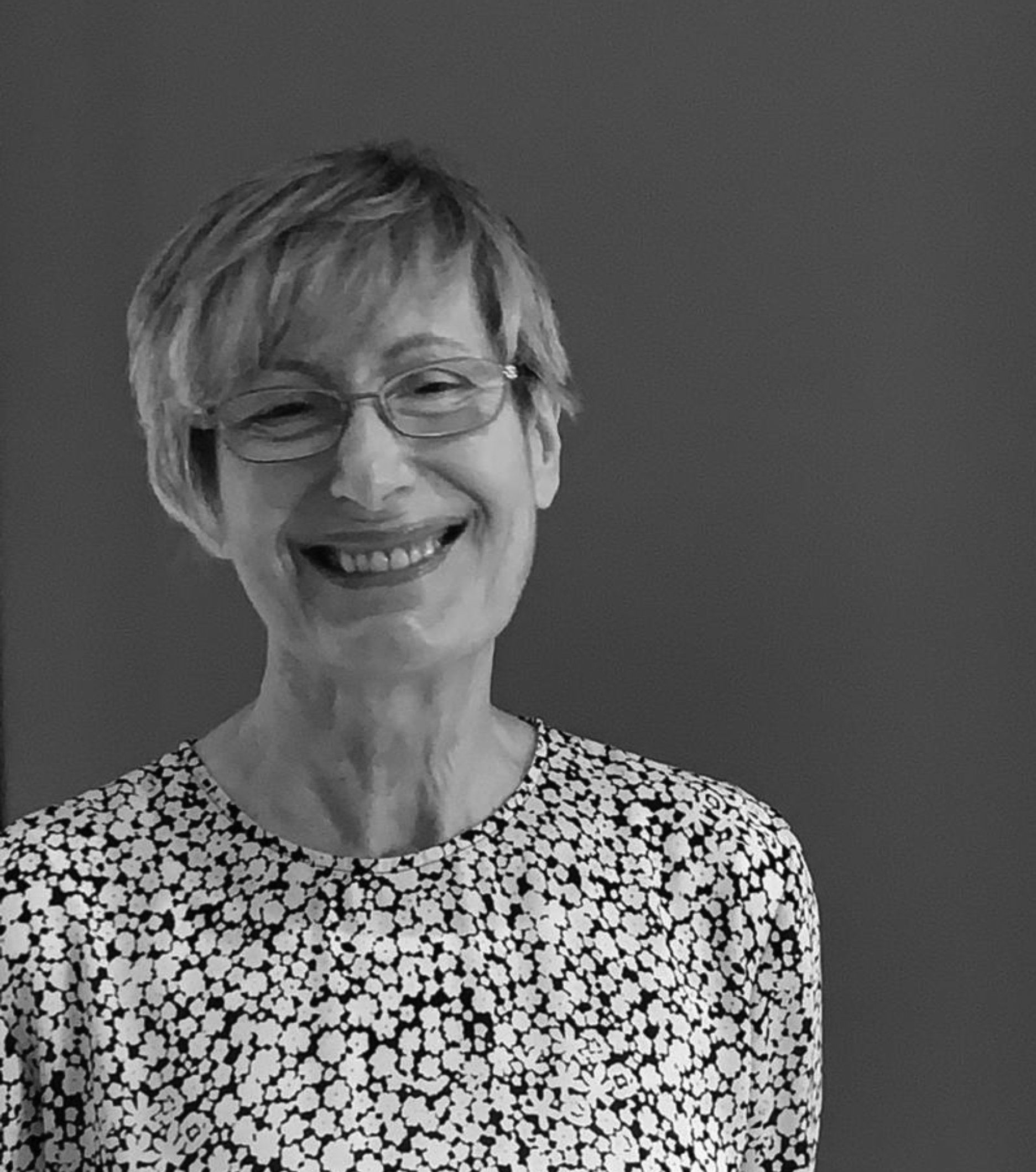 Keamore South Farm,
Leap,
Co. Cork.
About
An exploration of 'Identity' is at the heart of my new vessel based work, and in particular what is the nature of my Irish heritage? Inspirationally, the work has taken me through the Burren (where my mother was born and my father painted) and West Cork where I have my home and studio. 
The forms I have made resemble 'standing stones', signposts on my journey. At 500mm in height, and weighing 12 kilos they have a substantial mass.

I make my own unique clay body from raw minerals . To this I add materials such as cotton linter, organics such as seeds and colour.
Once fired, the clay material resembles rock strata, built up in layers like sedimentary rock. Texture, colour and imagery are buried within and slowly reveal themselves as the surface is worked upon.
An image or picture is delineated on some forms, as in a view framed by a window, or the lens of a camera. Other vessels display a scattering of colour as in reflections in water. 
I have recently explored adding press moulds of flowers and leaves to the surface emulating fossil like forms, memories of my garden.
Address
Keamore South Farm,
Leap,
Co. Cork.